About Dwell Homes
Architecture is the will of an epoch translated into space.

-Ludwig Mies van der Rohe

At its best, modern architecture is a way of believing in the present day. It's a way of life that is hopeful and engaged.

By launching a new division called Dwell Homes™, we hope to make it easier to find great modern residences by talented architects.

​The Dwell Homes website at dwellhomes.com lists, showcases, and sells only modern architecture that has earned the "Dwell Certified" distinction from our team of experts. Some of the homes are amazing as is, some may need a little modern care (we can help!). But to us, all of these homes have integrity, are thoughtful–and are "Dwell."
Dwell

Dwell has championed modern architectural and product design for over 14 years. Through a rapidly expanding offering of media platforms, the Dwell brand inspires its community of design seekers, savvy consumers, and passionate professionals with smart solutions for modern living. Dwell Media's ever-increasing network of followers, partners, and affiliations is reflected in the following numbers: 3.5 million online visitors monthly to Dwell.com; 11 million page views per month; 511,000 Twitter followers; 181,000 Facebook fans; 115,000 weekly online Dwell Newsletter subscribers; 88,000 Instagram followers; 74,000 Pinterest followers; 513,000 Flip-board monthly users; 400,000 Dwell Magazine subscribers; and 40,000 attendees at Dwell Events annually (including Dwell on Design LA and NYC).

Launched in September 2000, Dwell Magazine is an American publication devoted to modern architecture and design that serves as the foundation of what has evolved into Dwell Media – an influential company of 12 branded platforms including Dwell Magazine; Dwell Special Interest Publications; Dwell.com; Dwell Mobile; Dwell on Design; Dwell Prefab; Dwell Insights Group; Dwell Editions; Dwell Labs; Dwell Store (online); and Dwell Homes.
LIVE INTERNATIONAL | Real Estate!

Dwell Homes is powered by LIVE INTERNATIONAL | Real Estate! LLC – a Los Angeles-based, privately held real estate firm and marketing agency specializing in modern-home sales around the globe. Through LIVE INTERNATIONAL | Real Estate's exclusive network of professional realtors, Dwell Homes brings modern-home buying and selling into the hands of every buyer or seller globally through an interactive real estate marketing website and customized sales process.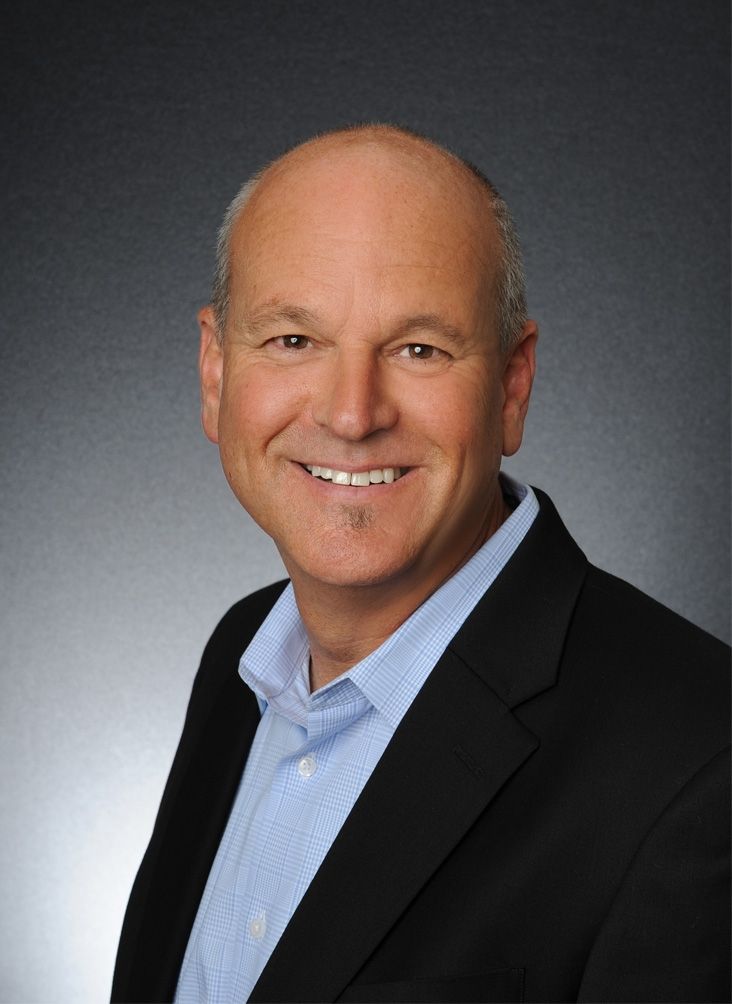 Jerry
Linney
CA DRE #01382093
Call or Text:
619-432-6600
Contact Me! I'd Love To Hear From You